COAT
OF
ARMS
1ST
SERIES
2020
The first series consist of twelve unique sweaters with applications of hand-painted emblems, shields or "heraldic" visual designs for an individual wearer. Each sweater is upcycled and individualized from an already existing garment with the purpose of showcasing pattern, form and fashion in an alternative way.
In the summer of 2020 the series became part of a collaboration called
SUPER-KRAFT
between Jenny Holmlund and photographer Johan Eriksson.
SUPER-KRAFT is their alter ego. The Swedish word "kraft" means "strength" but here it plays on the English version word "craft". Together these two words stand for endurance; things made by hand and slow movement. SUPER-KRAFT is an approach: a conscious dialogue about values, sustainable management of our environment, strength through consistency and honesty.
The photo collection is divided into three parts. First, the sweaters appear as kite constructions in bamboo; flying beings connected to nature. Next the sweaters are worn on a body–figurative–sculptural formations emerge from a clean, white studio. In the final part, the designs become independent paintings-like images.
Design & kite building___Jenny Holmlund
Photo____________________
Johan Eriksson
Model____________________Haifa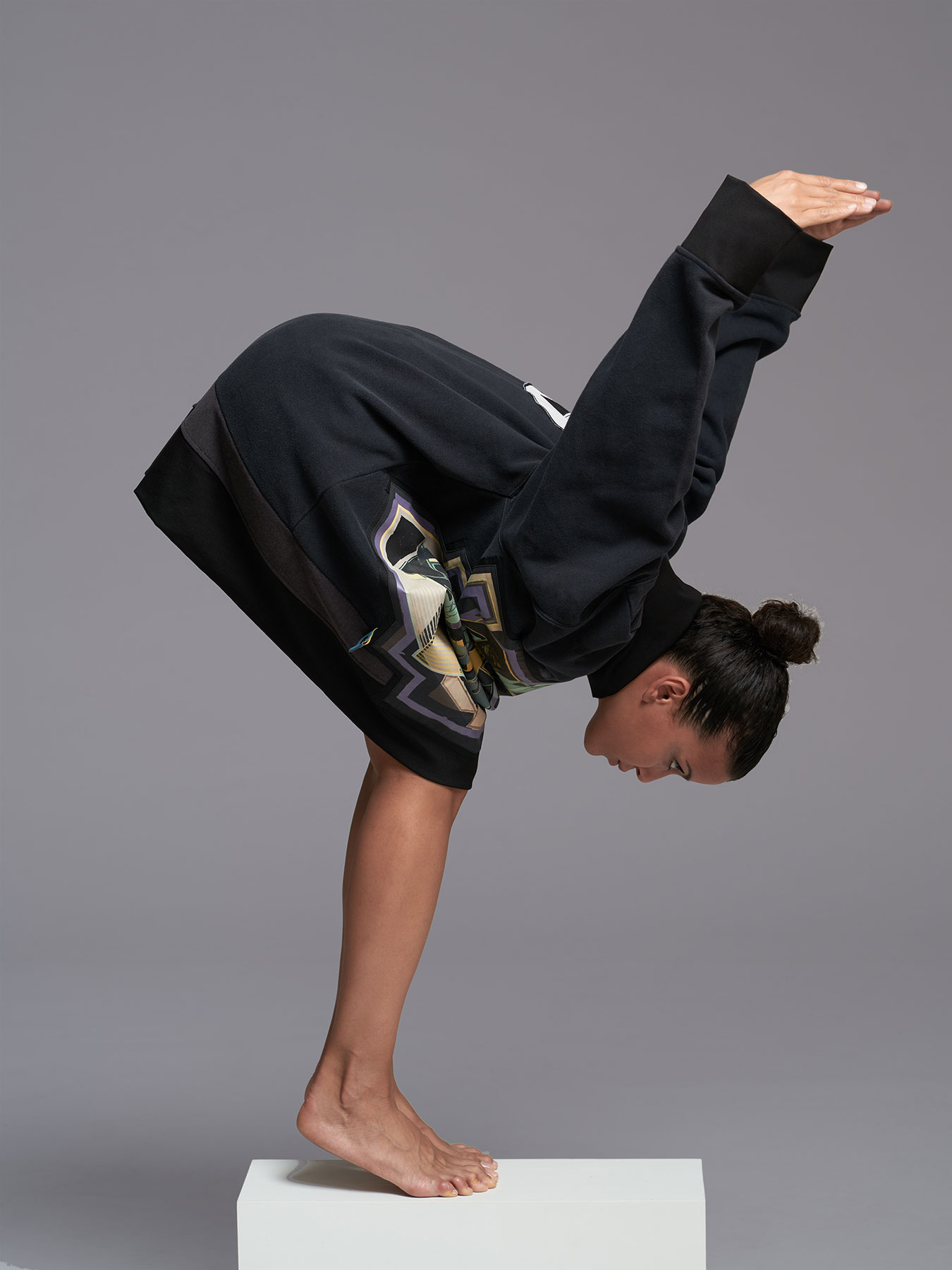 ---
coa_no3
---
coa_no9
---
coa_no7
---
coa_no4
coa_no2
coa_no5
coa_no11
coa_no1
coa_no6
coa_no12
coa_no8
coa_no10